The secret salon aesthetic treatments & price list
I provide a range of health, skincare and the latest non-surgical cosmetic treatments, all performed to the highest of medical standards.
I'm a specialised aesthetic practitioner in anti-wrinkle injections, dermal fillers, PRP hair loss therapy, vampire facial, fat dissolving injections, profhilo injections, PDO thread lifting and B12 injections.
All of my treatments are medically researched to earn CE and/or FDA approval using premium quality medication, products and equipment.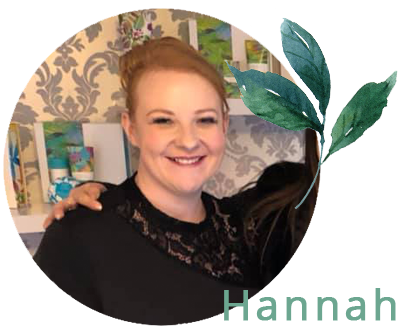 | | |
| --- | --- |
| Treatment | Price |
| Lip fillers 1.1ml | £160 |
| Marionette lines 1.1ml | £160 |
| Marionette lines 2.2ml | £280 |
| Nasal folds 1.1ml | £160 |
| Nasal folds 2.2ml | £280 |
| Cheek filler 2.2ml | £280 |
| Jawline filler 2.2ml | £290 |
| Smokers line 1.1ml | £160 |
| Tear trough filler 1.1ml | £190 |
| Tear trough filler 2.2ml | £290 |
| Nose correction 1.1ml | £225 |
| Chin filler 1.1ml | £160 |
| Anti wrinkle – 1 Area | £135 |
| Anti wrinkle – 2 Areas | £165 |
| Anti wrinkle – 3 Areas | £190 |
| Bunny lines – Across nose | £50 |
| Gummy smile | £60 |
| Dermaplaning | £40 |
| Cobbled chin | £50 |
| Downturn smile | £50 |
| Masseter | £90 |
| Nefertiti neck lift | £300 |
| Lip flick | £50 |
| Hyperhidrosis – Sweating treatment | £350 |
| Plasma fibroblast | from £150 |
| Vampire facial – PRP treatment | £150 |
| Profhilo – 2 Treatments | £295 |
| PDO threads | £150 |
| Hair restoration – PRP treatment | £150 |
| Vitamin B12 injection | £25 |
| Chemical peel | £55 |
| Microneedling | £55 |